We are an online financial resource to help you better understand your money. We first launched in 2013. We were committed to evolving and providing more and more value and we completely transformed how we served and reached people through this platform. 
In that, we realized that no matter how much we grew, the was always a need for a place that people could come to with unbiased, practical financial resources and that's why we decided to get back to our roots in 2019 to be just that.
George Acheampong is one of the nations top Financial Planners. He is the founder of Makes Cent 2 Me. Since the beginning of his career he has been passionately committed to helping others live the lifestyle they've always wanted today, while planning the legacy they will leave tomorrow. His mission is: "To increase his clients quality of life, keep families together, break generational curses and to build lasting legacies of significance, purpose and worth."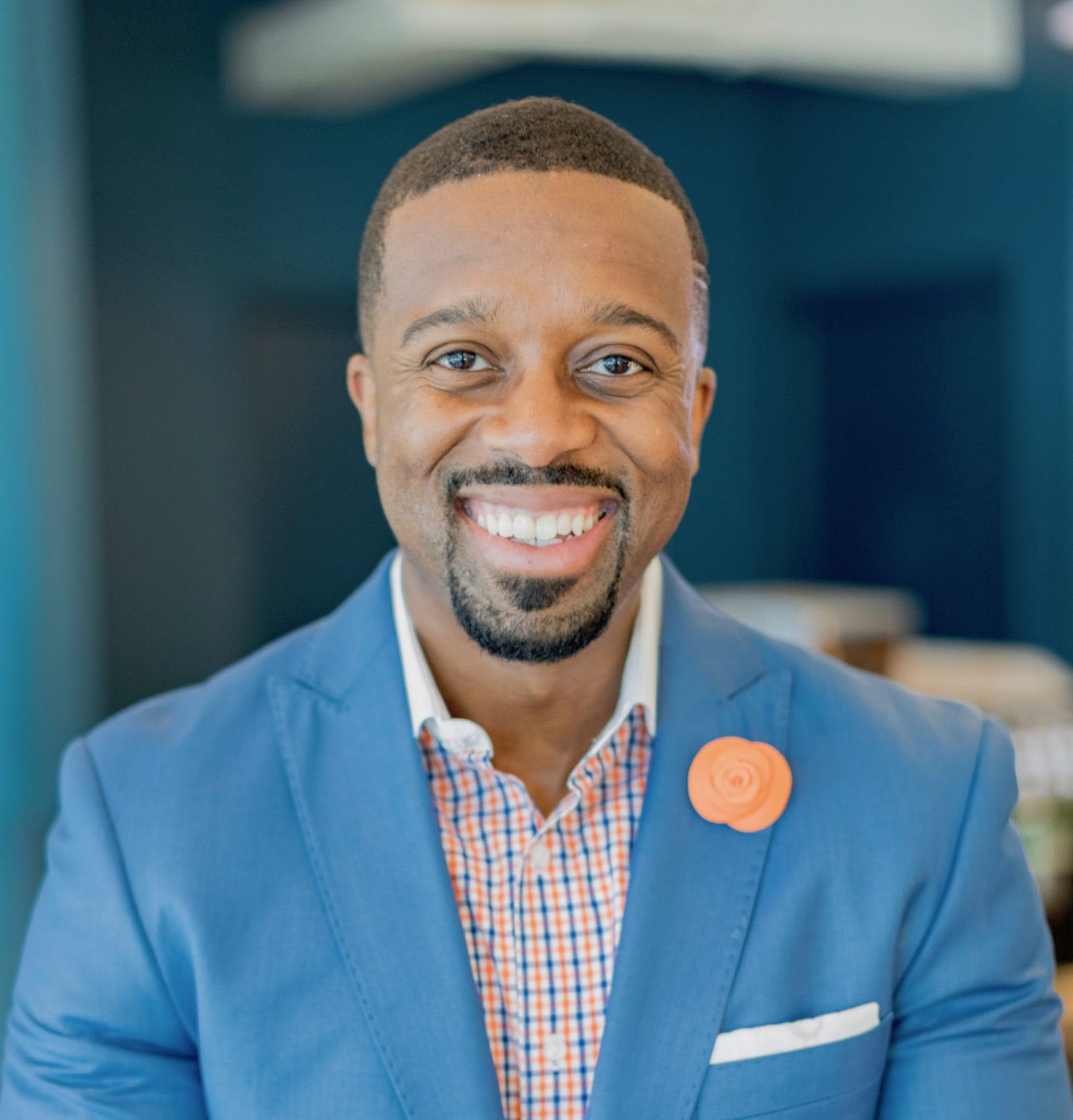 "
By far one of the best decisions I personally have made concerning my financial direction."
-KEITH EDMONDS